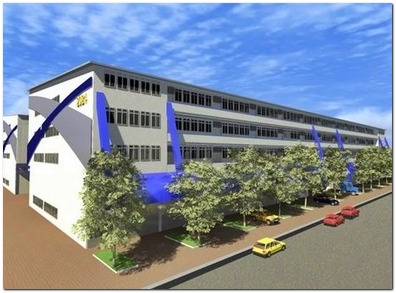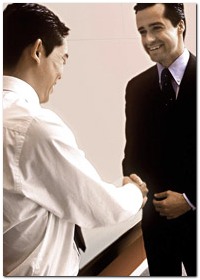 With utilization of better technology and the increasing demands of the manufacturers for high accuracy tools, Primax Tools Technology brings a range of innovative products, which are the result of years of experience and efforts.
We adhere to the international standards for quality and have the required expertise to produce high quality tools and components. Our compression moulds and other products are also available in customized versions and several industries like the automobile, electronics, among others. With a rich and valuable experience in the art of developing quality tools for reputed companies, we have maintained a successful record over the years.
Think of a component, a material, a geometry, a machining operation. Consider lead time and delivery date. Respect quality. Then call Primax, equipped to perform.









The heart of our business is high complexity, close tolerance precision machined parts and assemblies. We are perfectly equipped to serve customers who need a high volume of precision machined parts in a short amount of time. Our milling, turning, and grinding capabilities are designed with the agility to: