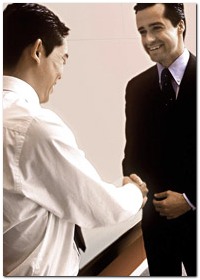 With utilization of better technology and the increasing demands of the manufacturers for high accuracy tools, Primax Tools Technology brings a range of innovative products, which are the result of years of experience and efforts.
We adhere to the international standards for quality and have the required expertise to produce high quality tools and components. With a rich and valuable experience in the art of developing quality tools for reputed companies, we have maintained a successful record over the years.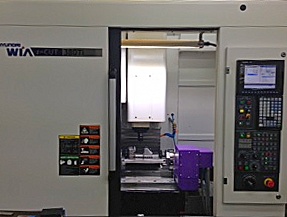 Primax Tools Technology
is an acclaimed manufacturer and exporter of quality tools, dies and other related products. Our products include the following :
Press Tools
Injection Moulding Tools
Fixtures
Electrical Plastic Components
Injection Moulding Tools
Pressure Die Casts

Compression Moulds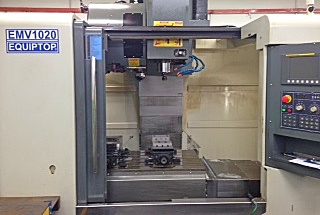 Quality Assurance

Our products are manufactured as per the industry norms and global standards of quality are strictly maintained. All the processes carried out within our organization are done so under the strict supervision of the quality inspectors, who do not allow the possibility of any flaw. Our quality inspectors check the quality of our products and ensure that no product is dispatched, which does not conform to the company's quality standards.